Recursion is one of the periods of the xkcd comic Time, the last of the Castleiferous Era.
It lasted from frame 376 to frame 420 (counted from when it was first noticed by jaxnoth and smithers).
Cueball builds a curious structure on top of the square-shaped mound. It reveals to be a miniature version of the sand-castle, a sixth the size, including a miniature miniature inside it. Megan enters, and Cueball shows her the miniature. Megan leaves to get something, and Cueball fixes bits of the large sand-castle. He then looks past the water, then fixes the miniature. Megan re-appears, and shows (via a screamer panel) a miniature trebuchet. Cueball watches with amazement as Megan places it on the miniature and shows it working. Megan and Cueball look off into the distance, and Megan remarks that she has no idea what the sea is doing. Cueball fixes a bit of sand-castle, then remarks that he doubts that they can make the "it" (presumably the sand castle) taller, and leaves, followed by Megan.
Book of Time pages
Edit
Page 376 Page 377 Page 378 Page 379 Page 380 Page 381 Page 382 Page 383 Page 384 Page 385
Page 386 Page 387 Page 388 Page 389 Page 390 Page 391 Page 392 Page 393 Page 394 Page 395
Page 396 Page 397 Page 398 Page 399 Page 400 Page 401 Page 402 Page 403 Page 404 Page 405
Page 406 Page 407 Page 408 Page 409 Page 410 Page 411 Page 412 Page 413 Page 414 Page 415
Page 416 Page 417 Page 418 Page 419 Page 420
A voyage through the recursion
Edit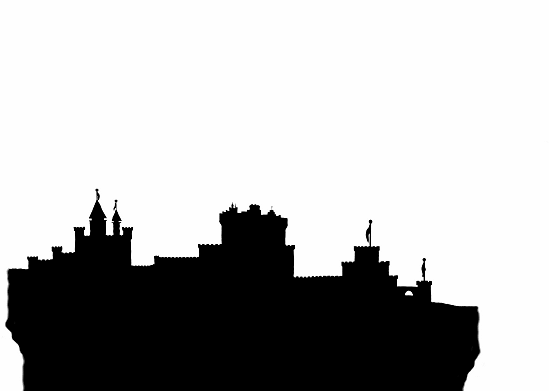 Ad blocker interference detected!
Wikia is a free-to-use site that makes money from advertising. We have a modified experience for viewers using ad blockers

Wikia is not accessible if you've made further modifications. Remove the custom ad blocker rule(s) and the page will load as expected.